Gun Safes on the Mississippi Gulf Coast
Dad's Super Pawn is a strong advocate of gun safety. One of the key components of gun safety is proper gun storage.  Secure your firearms collection with a high quality gun safe today!  We carry the safes from the top brands: Browning, Kodiak, and Rhino.
Things to consider when choosing a gun safe:
Lock type: Key, combination, biometric.
Fire rating: How much heat can the safe take?
Style: What type of guns are you storing?  Pistols, long-guns, rifles?
Materials: What is the safe made of?  The heavier the material, the stronger the safe!
Got questions? Give us a call!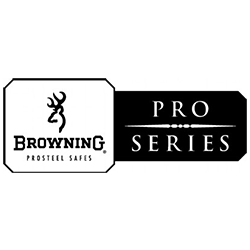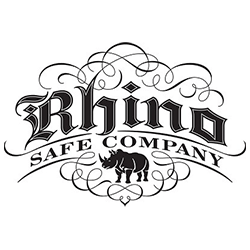 Online Products Coming Soon!
Your One-Stop Shop for the following Brands…