Mississippi Second Amendment
Tax-Free Weekend Holiday!
No Sales Tax On Qualified Products!
August 25 – August 27 2023!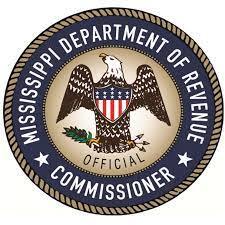 Tax free weekend is almost here again in 2023! Starting Friday August 25 and ending Sunday August 27, ALL eligible items will be completely tax free! A list of eligible items can be found in the official documentation below! In addition, we'll be offering some great deals to give you even more bang for your buck! Keep an eye out here and on our private Facebook page "DSP Insider" for more info on specials we'll have available!
*Please note, Dad's Super Pawn will be modifying our hours to be OPEN on Sunday, August 27 to give everyone the opportunity to take advantage of all the great savings available!!!*